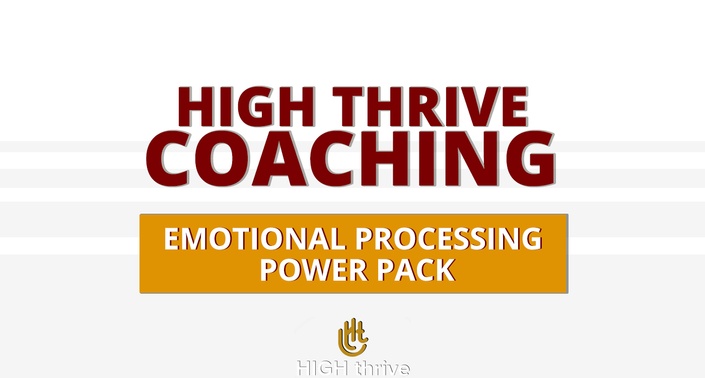 Emotional Processing Power Pack
Emotional Processing Exercise
Congratulations on making an important decision to save and improve your marriage. We look forward to serving you and seeing your marriage thrive!
You are about to experience tremendous growth and transformation in your marriage and your life. We will uncover the root issues in your relationship and help you create real solutions to move you forward to the happy thriving marriage you want.
The following exercise to help you process through emotions so that you do not stay stuck in them. Staying stuck in pain, fear, discouragement or any other low-energy emotion will drain you.
Your Instructor
International Marriage Experts, Marc Johnston and Heather Choate, help save marriages where one spouse is checked out of the relationship. Their proven step-by-step system is designed to help you reconnect with your spouse quickly and create the thriving marriage you crave. Whether you need to improve communication, restore trust, deepen intimacy or renew commitment, High Thrive Coaching will help you get there fast and guide you on how to make those changes last. Life is short and time is precious. Above all, you and your marriage are worth it!
Two years ago, we (Marc Johnston and Heather Choate) came together to create a program that would truly transform people's marriages and lives. We believe marriage is the basic foundation of happiness and fulfillment in life and it is worth every effort to preserve, protect and sustain. We were heartbroken to the state of suffering so many couples go through in their marriages and wanted to make a real, lasting difference.
That's when High Thrive Marriage Workshop was really born.
We started pouring hundreds of hours, thousands of dollars and years of intellectual, spiritual and emotional bandwidth… and we've distilled everything down into a streamlined process, that you can now access, use and implement to achieve connection, better communication, increased intimacy, restore and build trust, security and consistency, and, more than anything else, create a marriage and life you can be proud of.
We have each gone through our own personal challenges and have applied the principles and practices we teach into our lives and they have not only transformed us personally, but also the numerous clients we've had the privilege to serve. If we were to put a price tag on the journey you've just embarked upon, based upon the improvement it will have in your marriage and life, that number would be in the millions.
Course Curriculum
Emotional Processing Power Pack
Available in days
days after you enroll